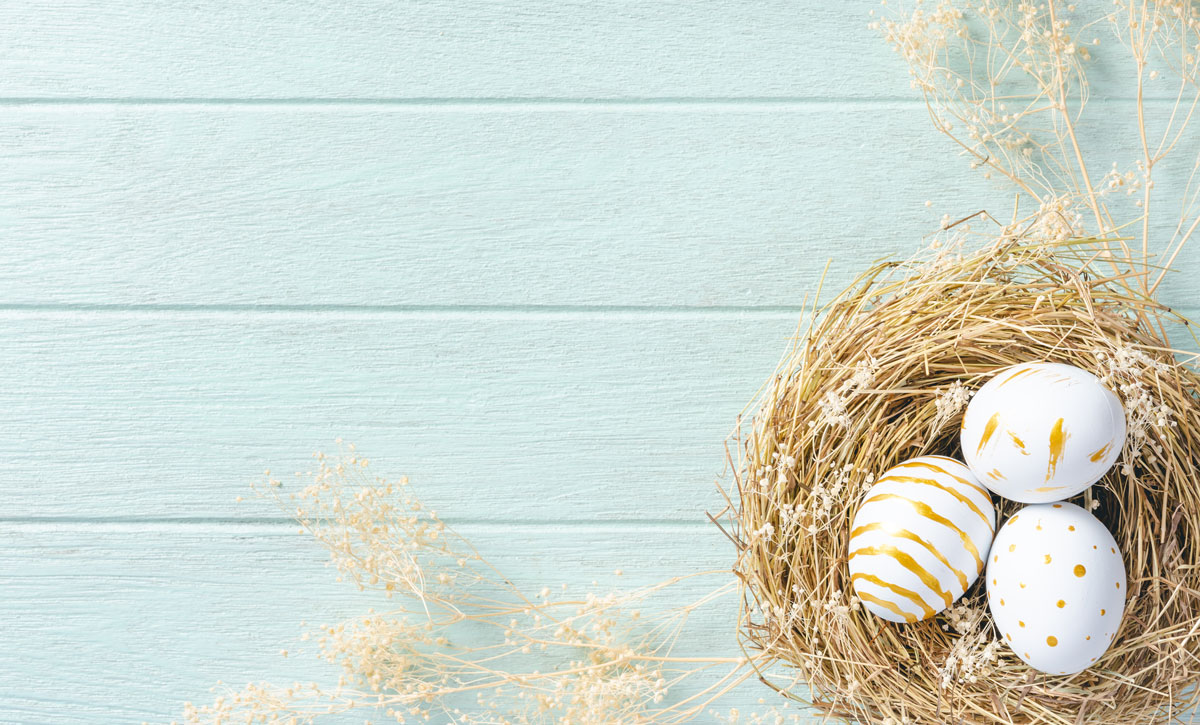 Pasqua and Pasquetta at Sbevizzola


The location
Sbevizzola was born in 2021 from a group of friends with the common passion of being together, of good drinking and genuine food; inside the Ticino Park, next to Villa Caproni and close to Villa Malpensa in a context completely surrounded by greenery.
A few minutes' drive from Malpensa, it is the place to relax and refresh for those who find themselves on a stopover and want to leave the chaos of the airport for a few hours.
In the immediate vicinity of the Volandia museum in Vizzola Ticino, a few steps from the river, it is the ideal stop for a lunch, dinner or snack in the open air with the family or in company.
The structure offers a safe space inside the park for the little ones to play, allowing parents to enjoy the "table" without any worries.
The restaurant / bistro
The small restaurant, intimate and with few seats indoors during the cold season, expands into the outdoor area from spring to autumn, allowing guests to enjoy excellent dishes "en plain air" surrounded by nature.
Managed with great professionalism by Lella and Massimo who bring their many years of experience to this space, Sbevizzola offers a simple but refined and expertly prepared cuisine every day.
Also open in the afternoon, it is the ideal place to spend some time relaxing while sipping a beer or enjoying a cup of excellent homemade ice cream.
The pinseria / hamburgeria outdoors
For the 2022 season Sbevizzola is renewed and relaunched with a new proposal: Pinsa and Hamburgers outdoors.
The spacious annex, already present within the park, has been modernized to create an informal space where you can enjoy company in front of delicious dishes.
Our pinse are prepared with artisanal dough of 00 flour, rice and soy flour and make up a menu designed to satisfy even the sweet tooth.
The list of basic burger dishes is also aimed at the most demanding: vegan, chicken or beef… we have something for every taste.
After dinner, the outdoor space hosts music, entertainment and shows, becoming a unique summer meeting point near the airport.